The Northern Beaches


Sydney is famous for its laid-back outdoor lifestyle, stunning nature, and cosmopolitan vibes. Our activities mainly occur on Sydney's beautiful Northern Beaches, a family-friendly suburb offering unparalleled access to stunning forests and the famous beaches of Manly, Dee Why and Freshwater, to name only a few.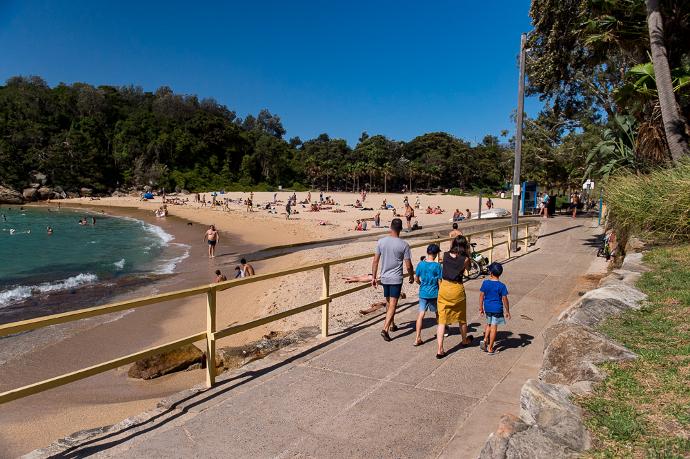 Active lifestyle
Start your day with an invigorating surf or go for a swim in a rock pool, have a picnic on the beach, go snorkelling from Shelly Beach in the afternoon, and finish the day on a patio with a view.
Discover the many saltwater coves, inlets and harbours—try kayaking, sailing, fishing, power boating, or water skiing.
Back on land, check out the endless choices—kilometres of hiking and biking trails, team sports at every local park, community tennis courts and swimming pools, and golf courses with water views are just a few of the options.

Want to exercise indoors? Find inner peace in a yoga studio, try Pilates, or hit the gym at one of the many fitness studios.

Food & Drink
If you love food, you'll love Sydney. The wide variety of influences in our multicultural society are a paradise for eating out.
With an abundance of fresh Australian produce and agriculture, quality ingredients taste as they should. Weekly fresh markets and a nearby monthly French market regularly attract food-lovers.
Visit the world-class wine regions and local breweries to discover delicious new labels.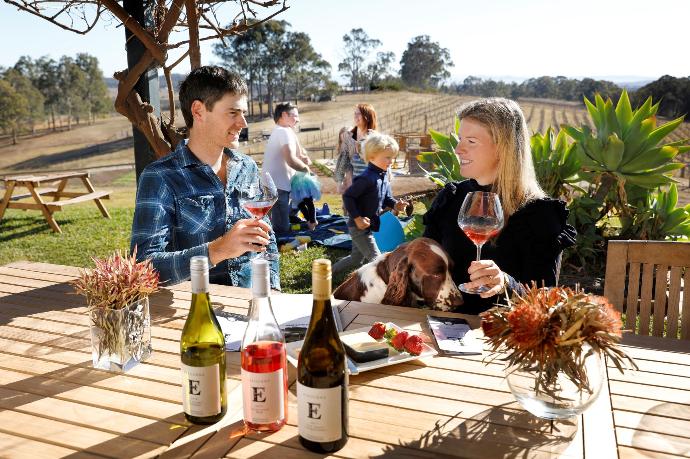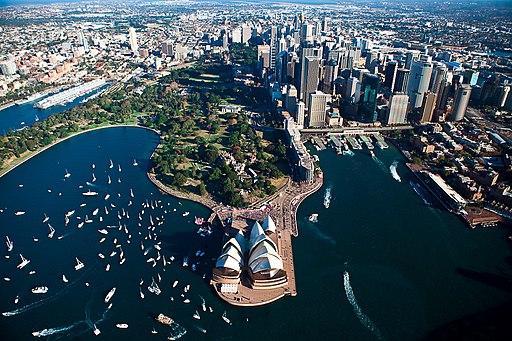 City Thrills
There are plenty of city amenities nearby, with the hubs of Chatswood, North Sydney, and Sydney's CBD (Central Business District) boasting a wide range of shops, museums and galleries, international restaurants, independent cafés, performing arts venues, and world-class sports facilities.
Attend a dazzling show at the Sydney Opera House, catch a rugby match at ANZ stadium, visit the kangaroos and koalas at the Taronga Zoo, browse the shops for active wear, and spot the cockatoos in the Royal Botanic Gardens.
Connect to the city by car, bus, train, bike, or hop on a ferry!

Want to discover more about the Northern Beaches?
Keep exploring this beautiful part of the world on the Northern Beaches Council website.
Become a FANS member
Learn how to enrol your child in our bilingual program.