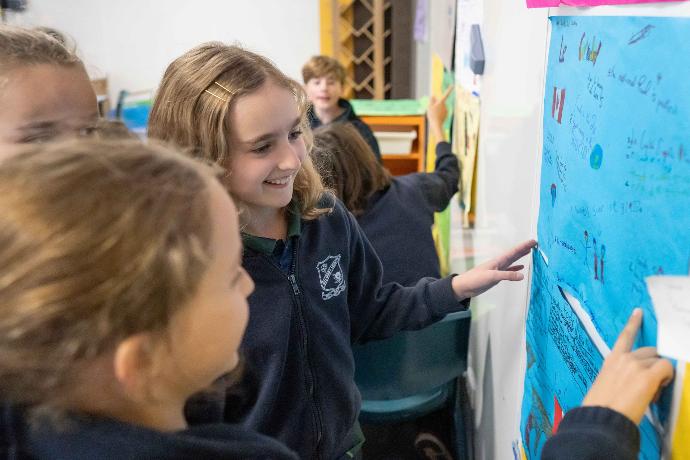 For over 20 years, FANS has offered a unique bilingual education that engages a dynamic multicultural community on Sydney's North Shore.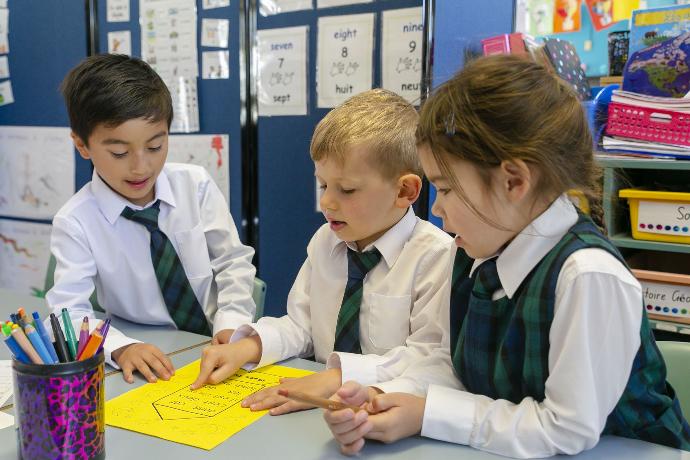 Primary school students learn French with a modern, immersive bilingual curriculum from Kindergarten to Year 6 at Killarney Heights Public School on Sydney's Northern Beaches.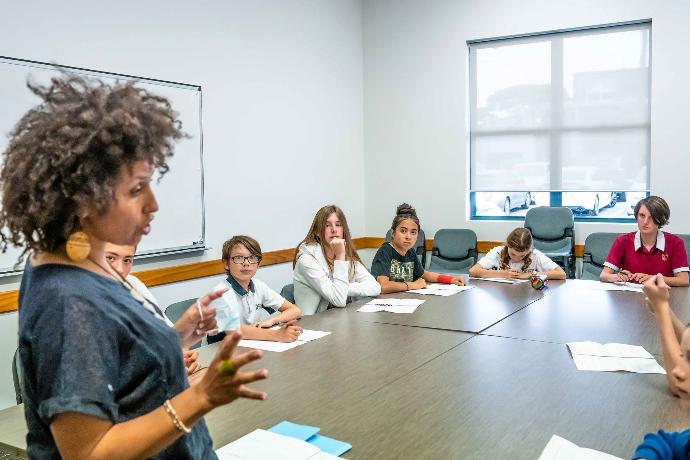 To encourage students to continue learning French through the high school years, FANS has created engaging bespoke courses for students in Years 7-12.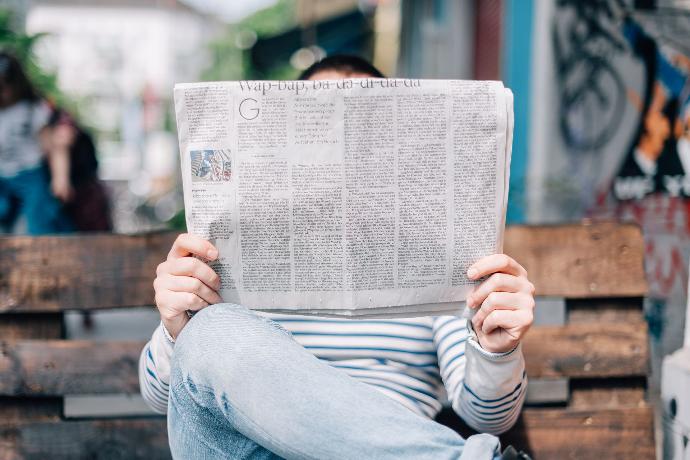 Don't miss out on all of the latest FANS news and events with our quarterly newsletter.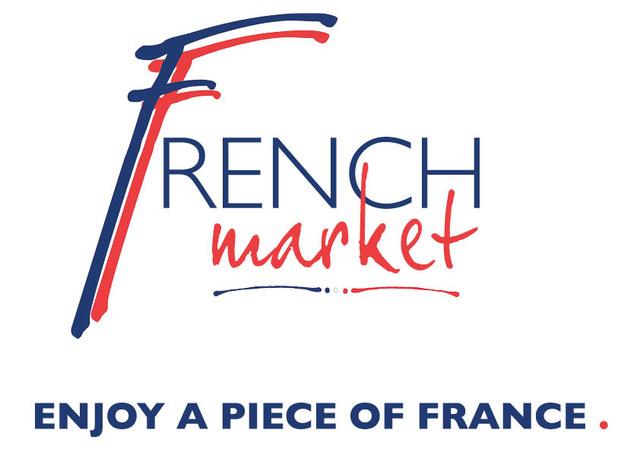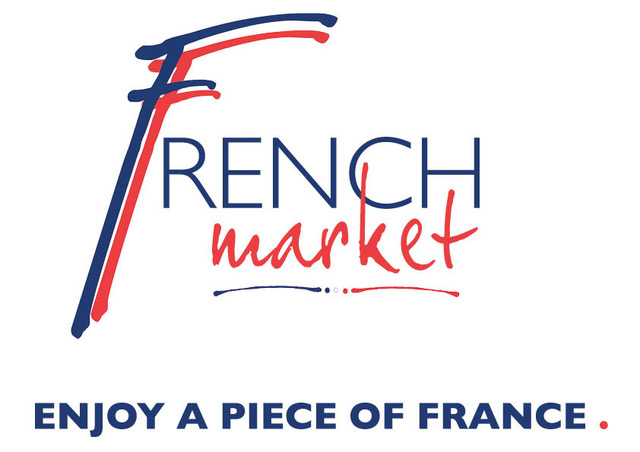 Thank you everyone!
The 2023 French Market was successfully held on Sunday 5 November 2023.