Wilson Storage
Wilson Storage is part of the Wilson Group. Each of Wilson's businesses is built on a simple philosophy: they look after what is important to people; whether it is close to your heart, a business or way of life (e.g. Wilson Parking, Wilson Security, Wilson Storage, Medic One). Wilson Group has more than 92,000 employees globally. All staff members share the culture of caring for each other, their customers and the community.
When FANS approached Jon Larkin, CEO of Wilson Storage, supporting FANS was appealing to him because Wilson Storage wants to give back to the community. Jon Larkin's response was: 'We want to tell our community we are here for the long-term and we want to support you above and beyond'.
Sponsoring FANS allows Wilson Storage to share and support the spirit and passion of Killarney Heights Public School, a progressive school championing bilingualism and excellence; and Wilson Storage is all about excellence. Their facilities are extremely well maintained, and the staff members are excellent in customer service. Whether you are moving, renovating, decorating, downsizing or simply need more space, Wilson Storage's self-storage solutions are all you need.
Visit the nearest Wilson Storage in Forestville or Wilson Storage in Homebush .



Decathlon is a French iconic brand. Decathlon employs 75,000 people worldwide. All employees live a common purpose: 'Make the pleasure and benefits of sport accessible to all'. In the 60 countries that Decathlon is present, they share a strong and unique company culture, reinforced by four fundamental values: Vitality, Responsibility, Generosity and Authenticity. Decathlon's products are aimed at all sports enthusiasts, from beginners to experts, and are sold exclusively at Decathlon. Decathlon started activities in Australia in 2016. In New South Wales, Decathlon has stores and click & collect points in Auburn, Bondi Junction, Brookvale, Miranda, Sydney and Tempe.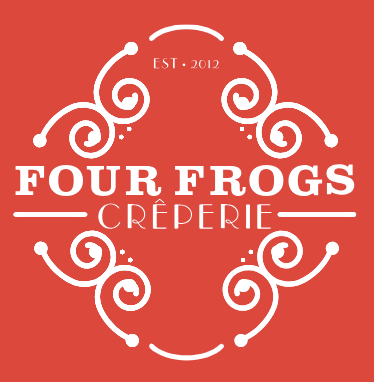 Four Frogs Crêperie is more than just a French restaurant. It is a real French crêperie that places high-quality ingredients as a top priority. They have the Sydney's finest and most authentic crêpes and galettes. They use the traditional recipes and techniques from the skilled crêpiers of Bretagne (the region in France where crêpes come from). Everything they do has been carefully crafted to experience nothing less than the real tastes and flavours of France. Specialising in sweet and savoury French crêpes, Four Frogs Crêperie has restaurants located in the Sydney suburbs of
Mosman
,
Randwick
,
Circular Quay
and
Lane Cove
.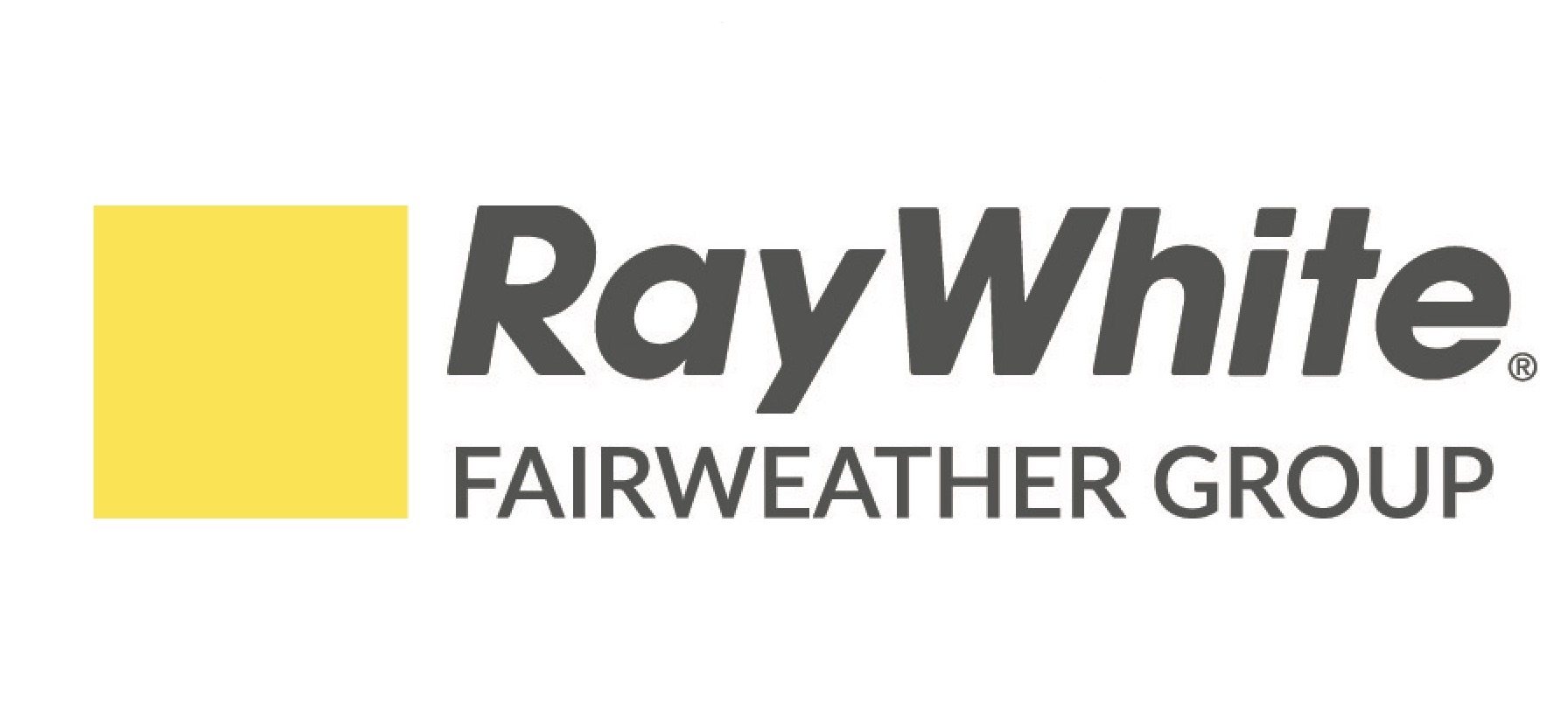 Ray White Killarney Heights is the leading real estate agency in the Forest area, with a wide range of solutions to suit all your property needs. The team of experienced agents is led by Ray White Elite Performer Brian Fairweather, who has sold hundreds of local properties over the past decade and is currently ranked as the top selling Ray White sales agent in the entire Forest and Northern Beaches area. All team members are specialised in personalised customer service, including free advice on many topics from valuations, investment properties, buying, selling, property management and commercial property.

Proudly supported by the Francophone community