Get ready to enjoy
the French Market!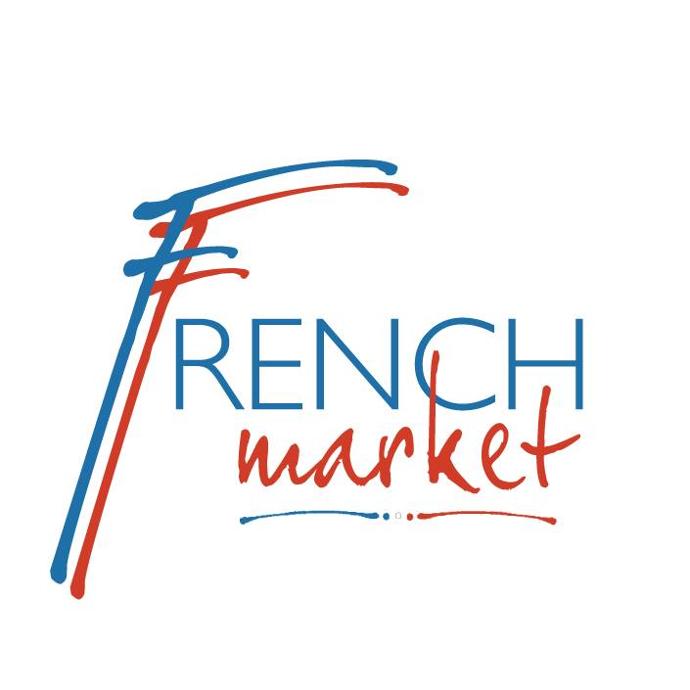 What is the French Market?

It's like a Festival Destination to France! You will find anything French such as food to eat in, food to take away, fashion items, homeware, music, rides, games etc.

Address
The French Market is on
Killarney Heights Public School grounds
on 2-10 Tralee Avenue.
You can also access via Tramore Place (behind the shops) or on Melwood Avenue.
How to get there?

By bus :
Any bus highlighting on Warringah Road in Forestville, then take bus 278 at Forestville Memorial Hall stop on Starkey St to Killarney Heights - every 30 minutes on Sunday.
By car :

Street parking is available. However, please be considerate of our neighbours and park sensibly. You may find more parking options at Forestville Memorial Hall (corner Warringah Rd and Starkey St), beside RSL club off Melwood Av, near Forestville Tennis Centre on Melwood Avenue, on Tramore Place or at Tralee Avenue.
Entry to the market

Entrance is free!
The French Market is a fundraising event.

All proceeds go towards the French-English Bilingual Program of the school.

Thank you in advance for your generosity!
Pets
We are on a school ground and no pets are allowed. Thank you for leaving them at home that day!

Recycling

We want to be as green as possible and we count on your cooperation.
We will not be using plastic cutlery or plastic glasses. There will be bins for general waste, comingle (plastic and glass) and paper at the event. Please use the correct bins to help us recycle as much as possible!
Feel free to bring your refillable water bottle as there will not be any plastic water bottles sold at the event. Soft drinks will be sold in reusable glasses.
Beverages

No alcohol is allowed as we are on a public-school site.

Soft drinks will be sold in reusable glasses. Please keep your glass for the entire day, so you can refill from bubblers or at our stalls.

You will dispose of the glasses in special containers when you leave. Our supplier will wash and re-use them or recycle them.